The Adventures of an Immortal, a War Survivor, and Other Misc. Queers
Comments
Log in with itch.io to leave a comment.
AMAZING! AMAZING GAME AND THE ART TO THE SIDE IS BEAUTIFUL!
litreally drew me 2 tears my guy...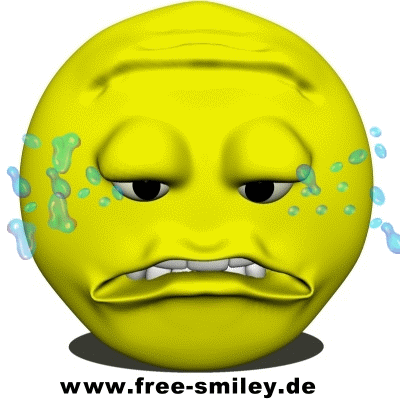 Great writing! This was the perfect coffee and adventure morning; nicely done!
Oof.
This is absolutely amazing, first of all. There are so many point that made me laugh, and I just can't.
OML thank you! This makes me feel soo happy about making the game - I'm supersuper glad you enjoyed it!!